Overcome Fear & Codependence
by Finding God's Heart
We are located in beautiful Old Town Temecula, CA directly off the 15 Freeway. If you live in the Temecula Valley and are interested in workshops or counseling on-site, please contact Stephanie Tucker at stephanie@spiritofliferecovery.com
We help marriages in crisis by focusing on the total situation and the rooted issues. 
Work through rooted issues in your heart or life or plan to live beyond survival through coaching.
Visit our main website to learn about upcoming events and workshops.


Be still and know that I am God - Psalm 46:10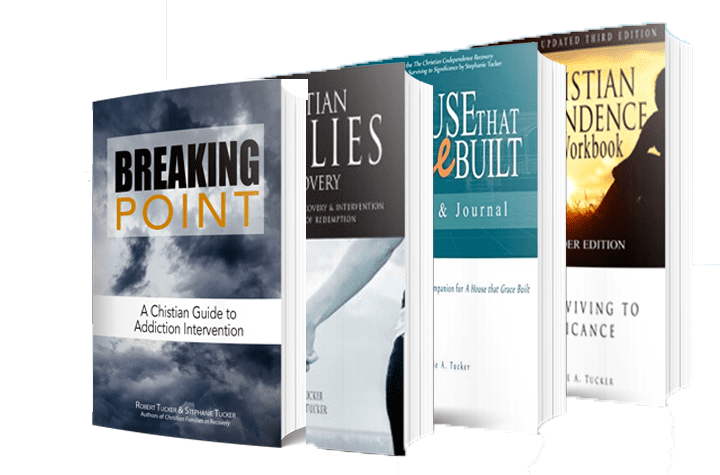 Our books are endorsed by Focus on the Family Bookstore and can be purchased directly through their website and through Amazon.
Need it right away? Downloads can be purchased on our main website.